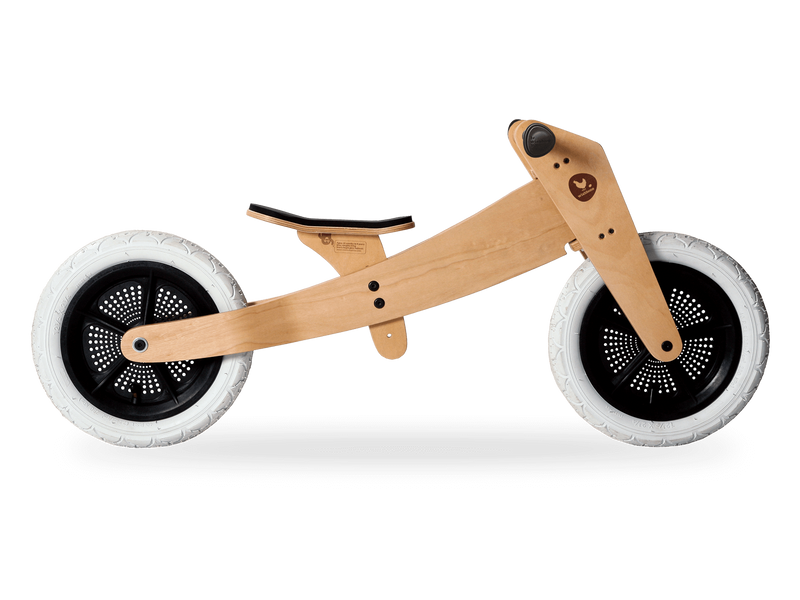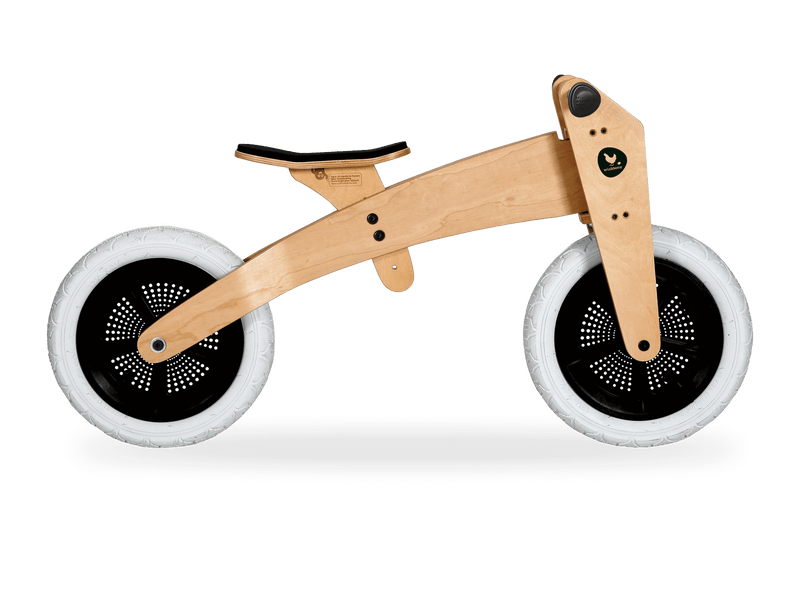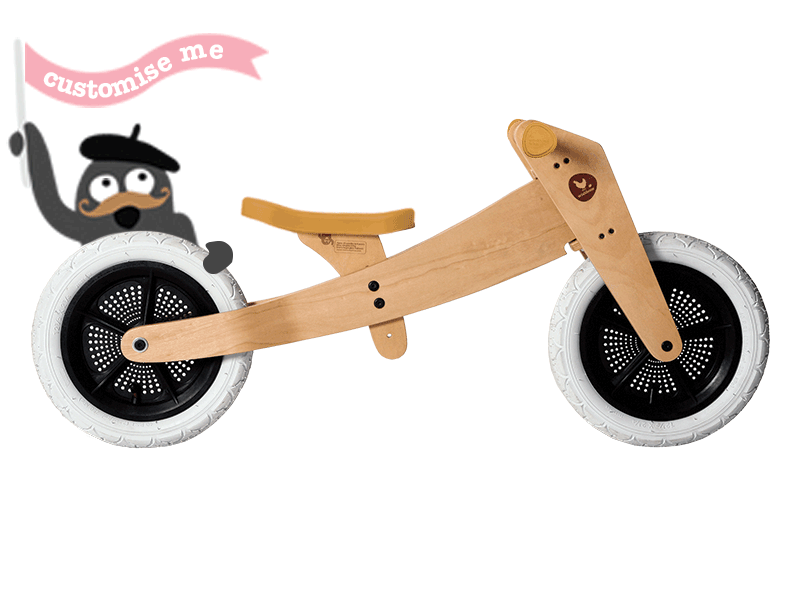 Wishbone Original 2-in-1 Balance Bike
Wishbone Bike Original 2in1 grows along with you - small to tall toddlers will learn to ride easily on this super-adjustable, lightweight balance bike that's designed to fit at every stage.
No pedals, no stress. Wishbone Bike has classic style to last for generations. Fully repairable, natural wood for indoors, outdoors and offroad use. Assembled size and weight 102 x 42 x 47cm, 3.8kgs. Comes with black grips. Store indoors overnight. 1 year warranty. Easy video assembly.